Medical, Sports Podiatry & Orthotics Specialist in Mitcham
A common belief is that foot pain is a normal part of our daily lives. However, this discomfort could be a sign that your feet need some care and attention. At Healthy Steps Foot Clinic, our expert podiatrist is dedicated to helping the Whitehorse community improve their overall well-being.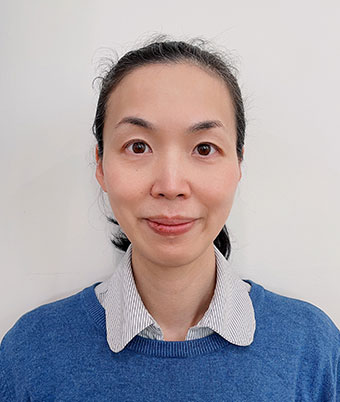 Meet Our Podiatrist
Angela is a senior podiatrist at Healthy Steps Podiatry. She has special interests in musculoskeletal exercise & sports podiatry, children's podiatry, and corrective ingrown toenail surgery.
She graduated from Queensland University of Technology (QUT) with a Bachelor of Health Science degree, specialising in Podiatry.
The Healthy Steps Blog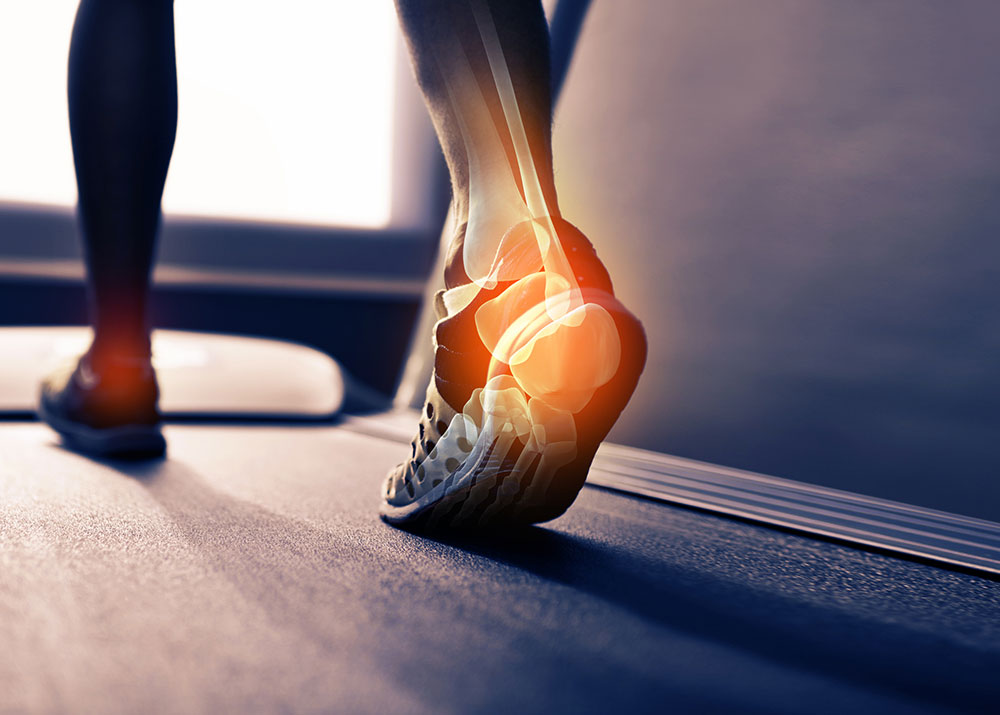 You might be suffering from a common overuse injury called Achilles Tendinopathy.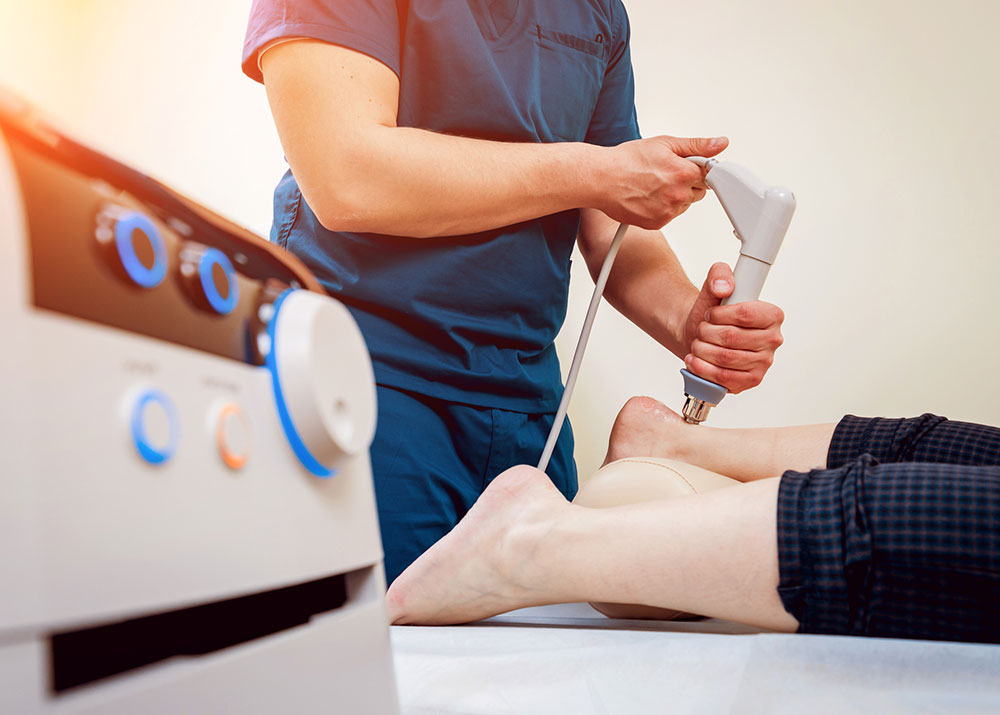 Read about Cold Laser Therapy and find out if it could work for you.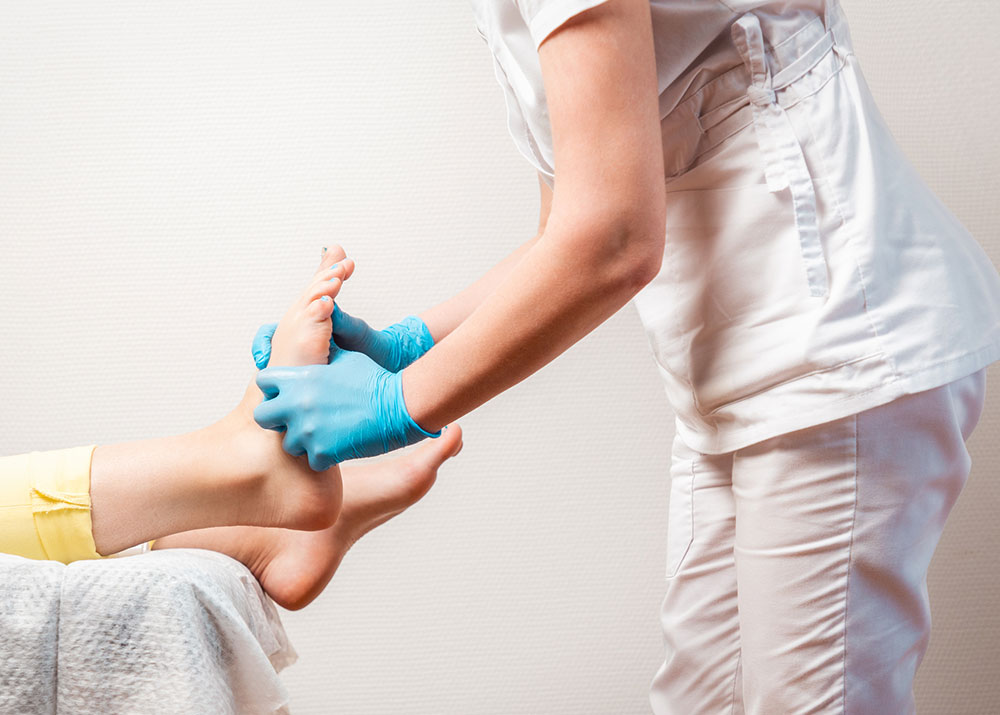 Learn what the difference is between a podiatrist and chiropodist.
Contact Us

Location
6 Station Street
Mitcham
Vic 3132


Opening Hours
Monday: 9:00am - 2:00pm
Tuesday & Thursday: 9.00am - 6.30pm
Wednesday: 9.00am - 5.00pm
Friday: Clinic Closed
Reception Phone - For Bookings & Enquiries
Monday to Thursday: 7:30am - 7:00pm
Friday: 7:30am - 6.00pm
Saturday: 8:00am - 1:30pm
Claim on the spot health insurance with HICAPS